Efficient integration management device
High intelligence centralized management platform effective management Cerio CenOS5.0 wireless device. Management AP integrated cross-VLAN management and support multi-WAN load balancing mechanism, Including VPN independent chips and enhanced security and HA backup mechanism, Cerio's management device with the RADIUS server authentication system, the perfect performed of centralized management and security concept of the model.
More..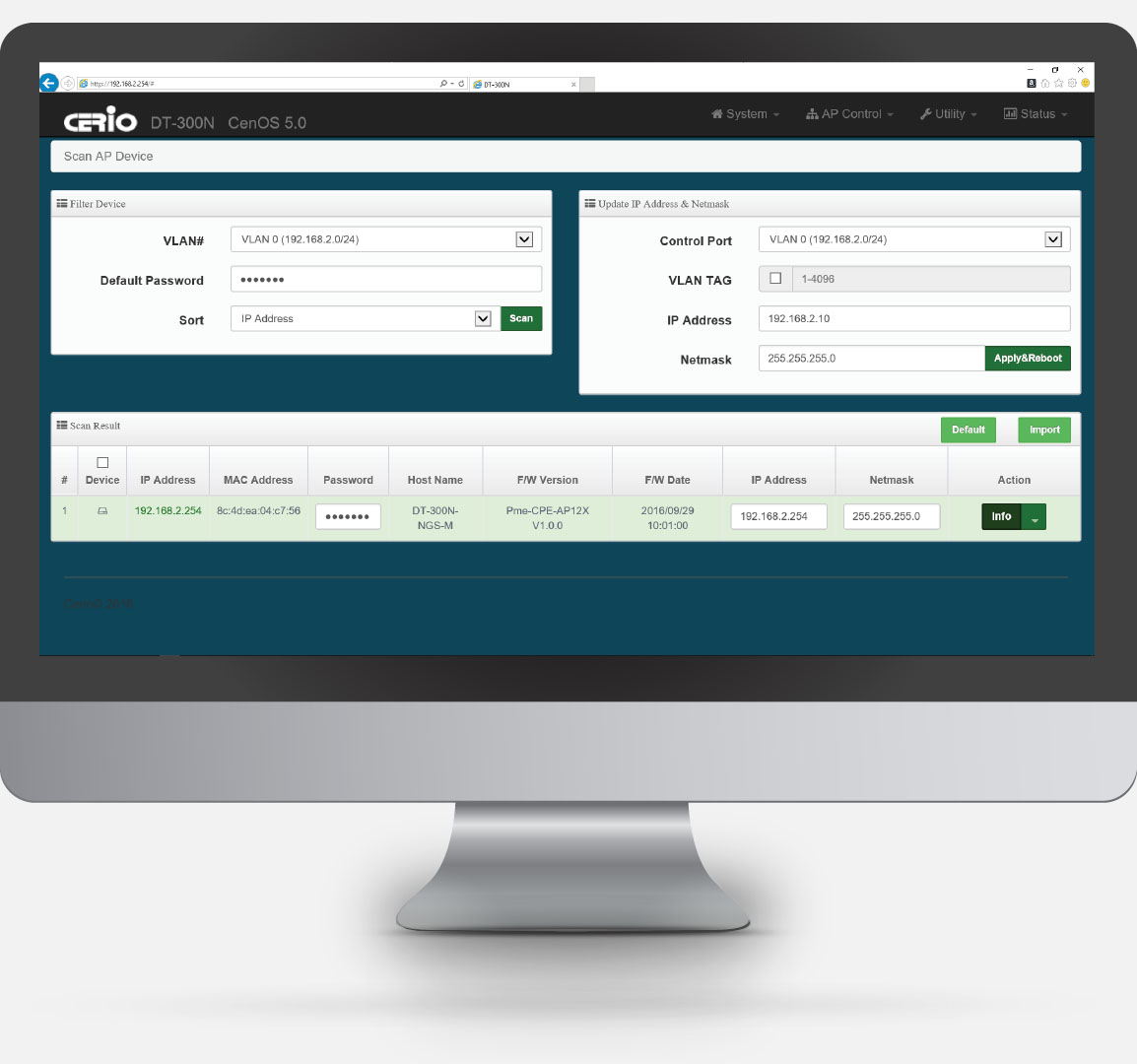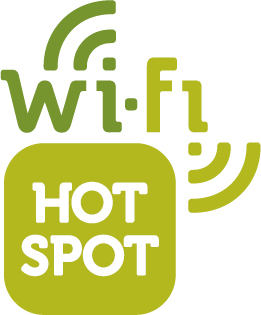 1
Cerio Wifi Hotspot
Cerio hardware controllers integrated Authentication, Authorization, Accounting (AAA) function for a wired or wireless network. This Hotspot technology allows internet providers to offer internet access to customers while applying certain internet use rules and limitations. Cerio's Wifi Hotspot is convenient for internet cafes, hotels, airports, schools, and universities.
More..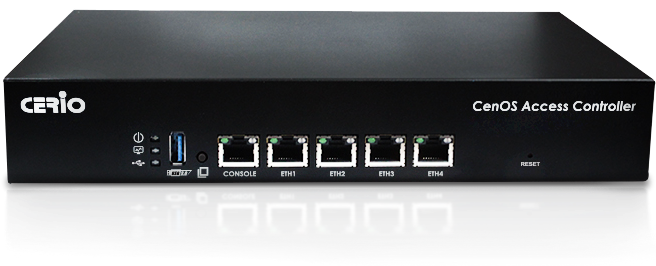 Built-in AAA RADIUS Server
Integrated security certification mechanism by AAA RADIUS server, allows the managed Cerio AP to use RADIUS server authentication and the authentication method supports multiple type's protocol (ex. PoP3/LDAP/802.1x/local account and Tickets). Audit account's history including the internet usage flow for the account, the logout / login message, account use IP / MAC address and account connection AP information keep to databases.
More..
1