POE PD Test Loader Introduction
The POE PD test loader is an essential tool for testing POE PSE devices. It can simulate various load conditions to ensure that POE devices can operate normally under different loads. It can be used to test various types of POE PSE equipment, including POE switches, POE injectors, POE extenders and POE IP CAM, etc.
Multi Gigabit Supper High Speed Transmission
We offer 1/2.5Gbps Multi-Gigabit RJ45 Ethernet transmission capabilities, meeting the ever-increasing demands of the new generation of ultra-high-speed networks.
6 PD Class level
We offer two sets of POE testing standards. One set complies with the IEEE 802.3af/at standard and can support PD Class 2 (7 watts), Class 3 (12.95 watts), and Class 4 (25.5 watts). The other set complies with the IEEE 802.3bt standard and can support PD Class 6 (51 watts), Class 7 (62 watts), and Class 8 (71 watts). Additionally, It supports LED display function to show the load level, fully meeting the load testing needs for various POE levels.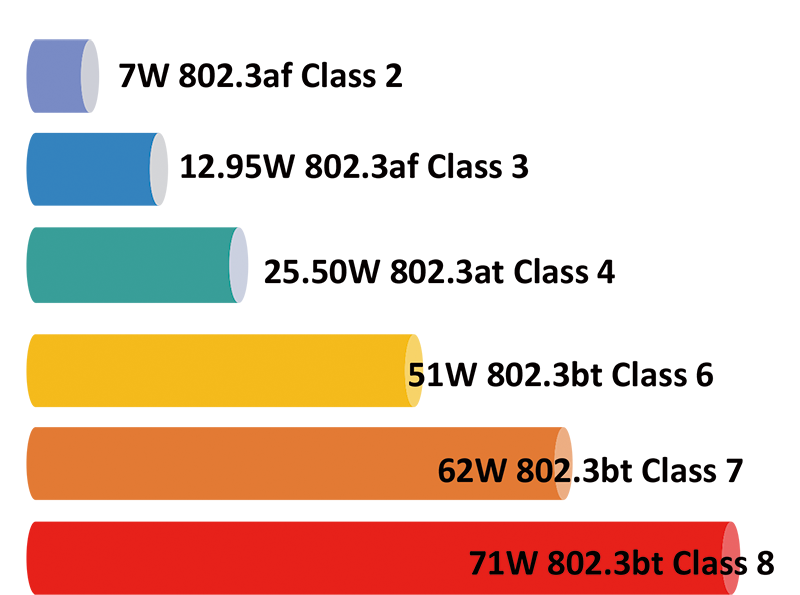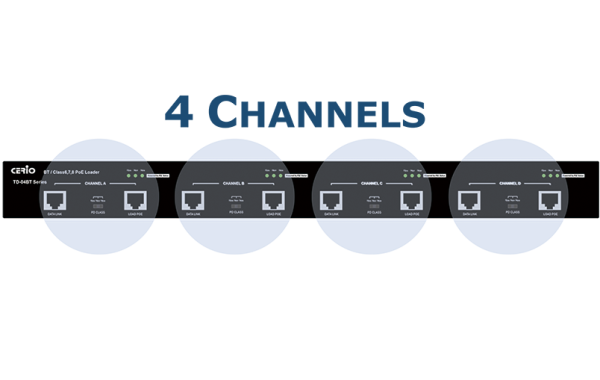 Multi Channels, Multi-Functional
Multi-channel design saves testing time and cost, accurately simulates the load of POE devices, and tests the performance and stability of POE switches or injectors etc. It can also provide packet transmission testing, verifying of packet transmission capabilities between each port.
Practical Tool for SI acceptance
With the widespread adoption of POE, the SI can testing in advance and subsequent maintenance on devices to ensure their normal operation. This greatly reduces system setup and labor costs while enhancing network security. There is no doubt it is a practical tool for SI.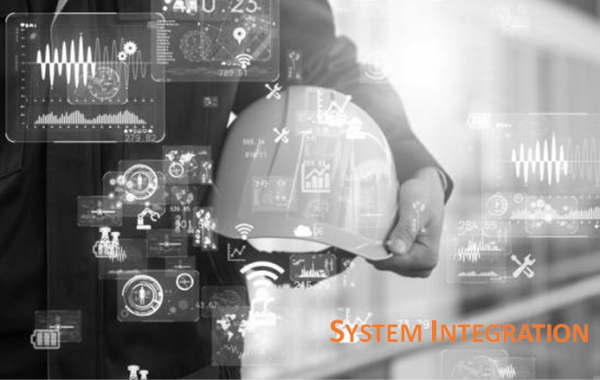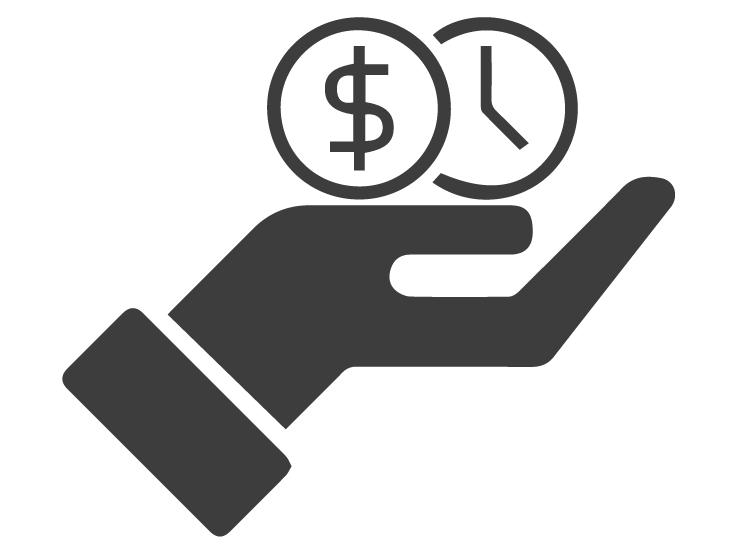 Optimize Production and Reduce Costs
During the production process of PoE PSE network devices, using the PoE PD Test Loader can conduct comprehensive testing to ensure performance and reliability meet customer requirements, improve production efficiency, optimize production processes, and reduce production costs.
Streamline the R&D Schedule to Realize New Products
Assist R&D in verifying and testing the reliability, stability, and compatibility of products quickly and accurately, thereby achieving new product development.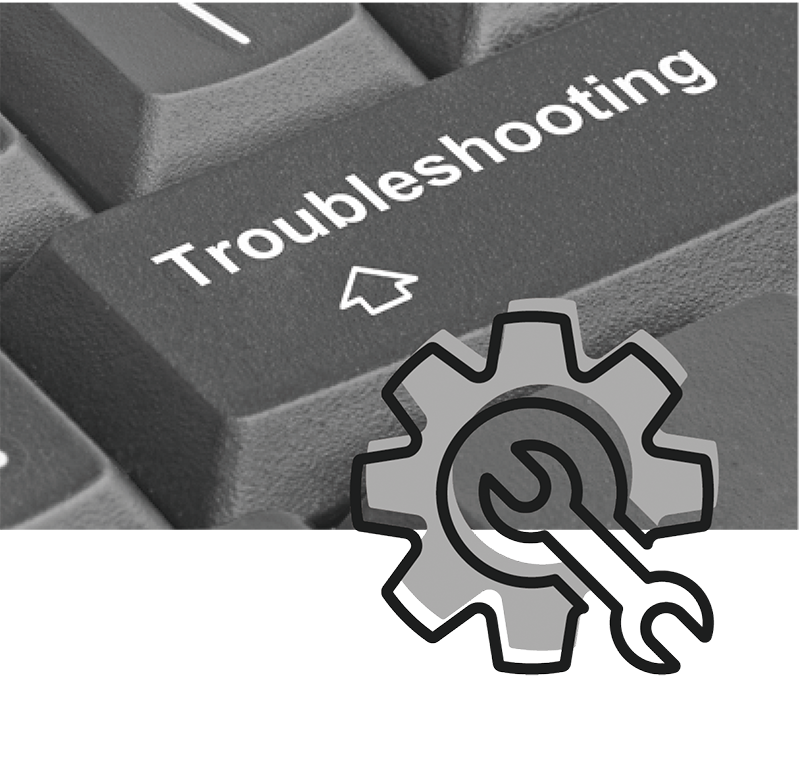 Network Environment Testing and Troubleshooting
During the process of constructing and debugging network applications, PoE PD test loads can be used to test network connectivity, such as checking network faults, adjusting network speed, and setting network security policies, greatly reducing system construction and labor costs while enhancing network security.
Plug & Play, Rugged Metal Housing
It is easy to use and does not require complicated setup and operation. Simply connect the POE test load to the POE switch or injector and testing can begin. The high reliability metal casing design supports 19″ rack installation.