Cerio`s PoE accessory series includes a wide range of products to meet any PoE device requirements. We differentiate our product line by data speeds, power source, output PoE, and product type. Cerio PoE accessory product types include PoE injectors, splitters, and converters. Our PoE accessories offer an economical subsitute for switches in small deployments or pre-established network architectures.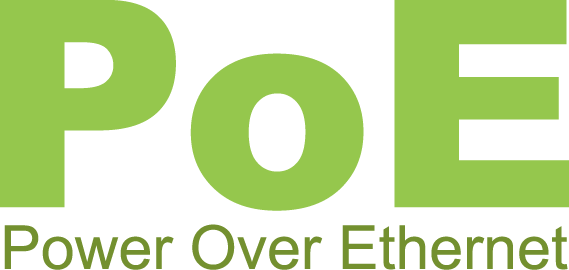 Power over Ethernet Type
Cerio`s PoE accessory series includes two types of PoE designs. The first product type utilizes a standard 802.3af/at PoE design, and are compatible with other standard 802.3af/at PoE devices. The second product type utilizes a Passive PoE design, and passes power and data without communication/negociation between devices.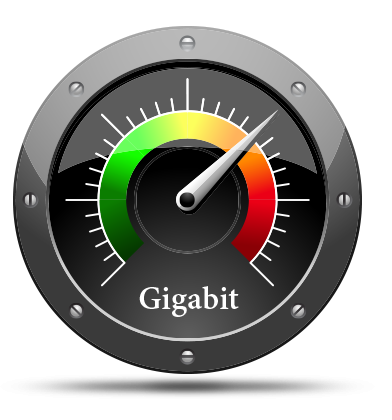 Data Speeds
Our line of PoE accessories are avaliable in 10/100Mbps and 10/100/1000Mbps Gigabit data speeds, allowing customers to select the product that best suits their network architecture. The wide range of options we offer allow users to conveniently deploy additional PoE devices to existing networks without the hassle of restructuring the network architecture.
Power over Ethernet Splitter
Cerio`s PoE splitters are great devices for minimizing cabling when deploying additional network devices. Non-PoE devices requiring a DC power input and ethernet connection for data transfer can use our PoE splitters to conveniently supply both. Our PoE splitters bundle a DC power cable so users can immediately install their network device.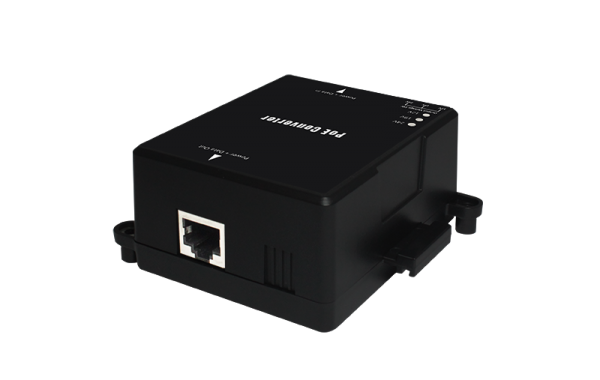 Power over Ethernet Injectors
The most popular type of device in our line of PoE accessories is the PoE injector. These devices provide both power and data to single PoE devices such as access points and IP cameras.This allows network administrators to conveniently add additonal devices to the network architecture, without having to replace existing devices.
Power over Ethernet Converter
Our PoE Converters are valuable devices when deploying PoE devices that utilize a Passive PoE design. When users wish to add a Passive PoE device to an existing 802.3af/at standard PoE network architecture, they can simply use our PoE converter to transform Passive PoE devices into 802.3af/at compliant devices. Cerio PoE Converters have dual functionality, and can also be deployed as a Passive PoE injector when using a DC power adapter input.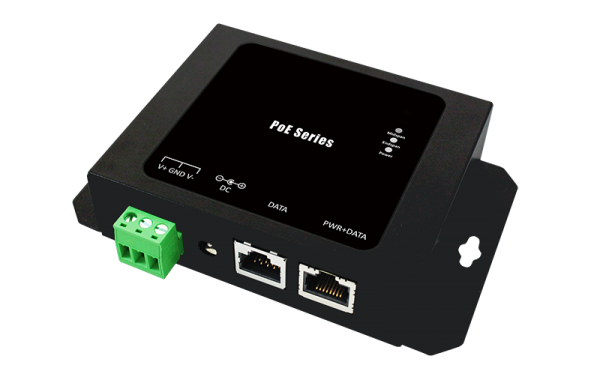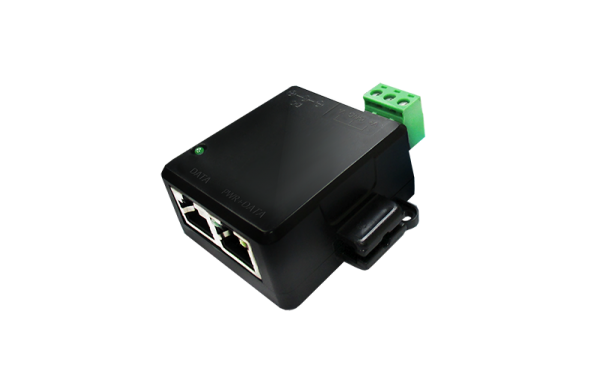 Multiple Power Input Options
Many of our PoE accessories offer multiple options for inputting power. These options allow our devices to fit into pre-established network designs, avoiding any inconvenience of adding or altering the network power source. Cerio PoE injectors support power input through a DC power jack and a Terminal Block (green). Cerio PoE converters support power input through 802.3af/at PoE, as well as DC power adapters.
Simple Plug and Play
Cerio PoE accessories are plug and play devices, which can be quickly and easily deployed to meet your PoE requirements. This easy-to-use design reduces costs and greatly saves time when setting up additional PoE devices.