Five Operation Modes
CenOS 5.0 supports five different operation modes for versatile AP deployment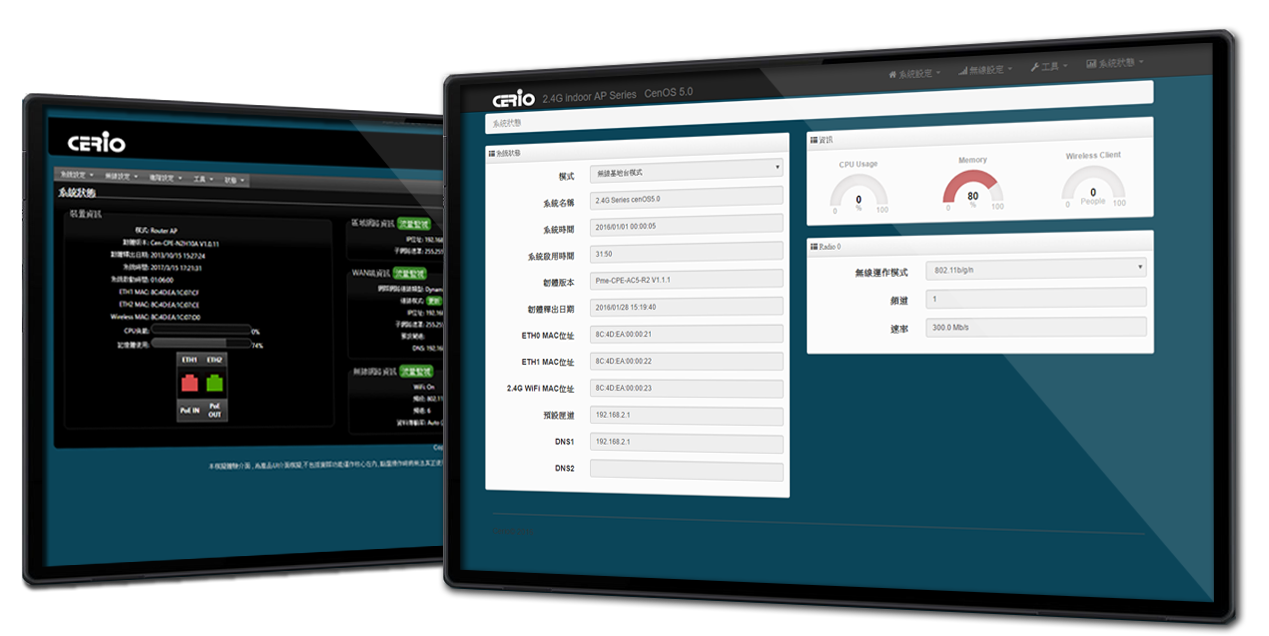 Captive Portal Authentication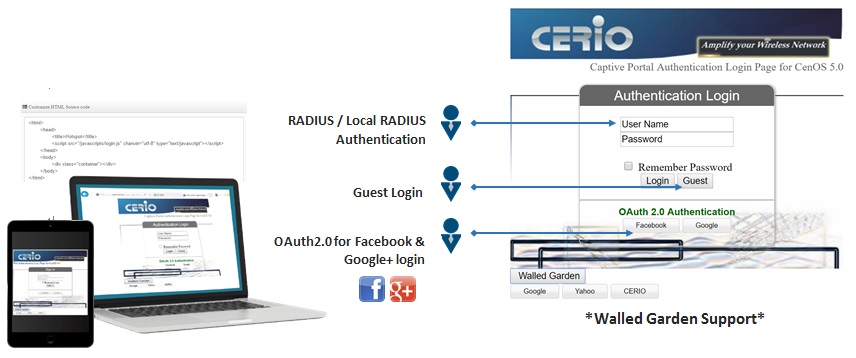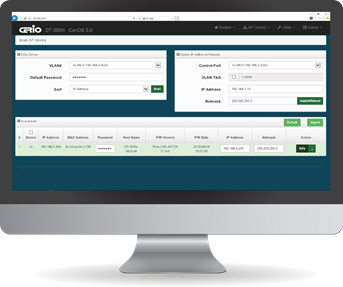 1
Control Access Point Mode
CenOS 5.0 devices all support CAP Mode to provide centralized AP Management.This mode effectively converts an AP into a controller for AP Management

11ac devices support management of up to 128 Access Points

11n devices support management of up to 16 Access Points
Monitor & Manage
Users can conveniently monitor devices statuses such as connected clients and data transfers through our graphical user interface and detailed Device List.
1

Map & Organize
Control Access Point Mode includes a Mapping function to allow users to organize their deployment setup into a graphical display.
Users can monitor individual device statuses to quickly manage and service their network.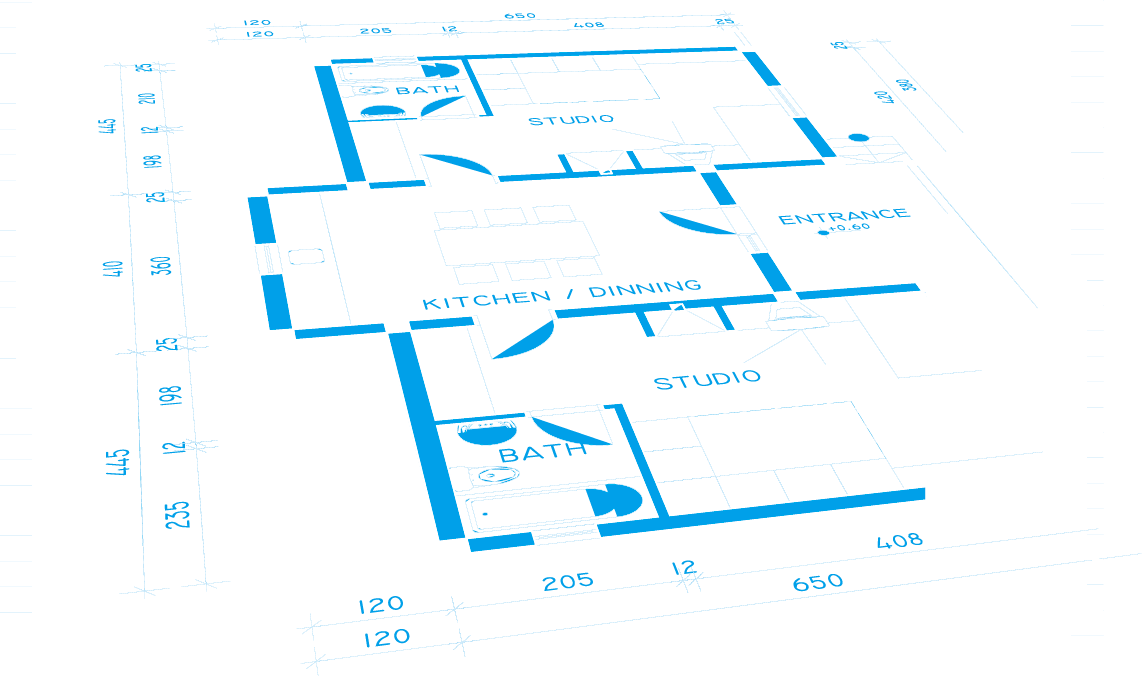 Integrated No-Cost Software
CenOS 5.0 is provided at no extra cost when purchasing our wireless access points.
No monthly subscription payments

No upfront costs

No software licensing fee