WiFi6 802.11ax AX3000 Dual-Radio
High Power Outdoor PoE Bridge/AP
CERIO's Outdoor PoE Bridge/AP using the new generation of WiFi6 (802.11ax) dual-core 1Ghz high-computing processing chip with the latest MU-MIMO and OFDMA technology provides higher efficiency and transmission speed. It's a WiFi6 11ax 2.4/5GHz dual-band wireless AP and supports a maximum transmission rate of up to 2400Mbps on 5GHz frequency and a maximum transmission rate of up to 574Mbps on 2.4GHz frequency. It's an AX3000 model that can simultaneously provide wireless signals in the 2.4GHz and 5GHz frequency bands.
Supports 2.4GHz/5GHz dual-band and the maximum transmission rates are 574/2400 Mbps respectively while operating up to 2974Mbps.

Aluminum casing design help to achieve optimal heat dissipation in hot outdoor environments, ensuring the device maintains the best transmission performance at all times.
Supports the latest 11ax Low-Density Parity-Check (LDPC) function, which can efficiently perform error correction and supports Space-Time Block Coding (STBC), Transmit Beamforming (TxBF), which can enhance signal coverage and improve wireless transmission performance.
Supports one Gigabit and one 2.5Gigabit ETH port, both support PoE power input.
CenOS 5.0 Control Access Point Mode supports centralized management of up to 32 APs.

Supports IP67 weather-proof durable design and Pressure vent.

Supports 6KV lightning protection and hardware reset button to factory default.
Supports Adjustable Wall and Pole Mounting Installation.
Hardware Overview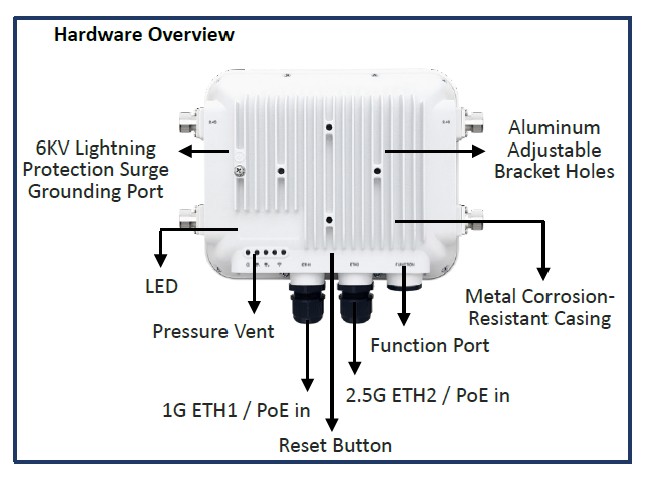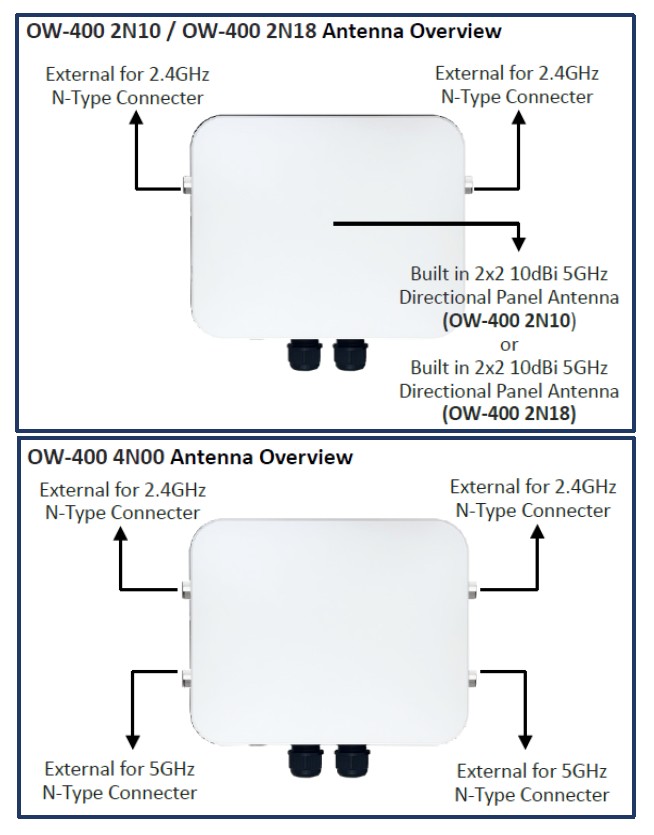 Mobile Client Bridging/WISP Roaming Applications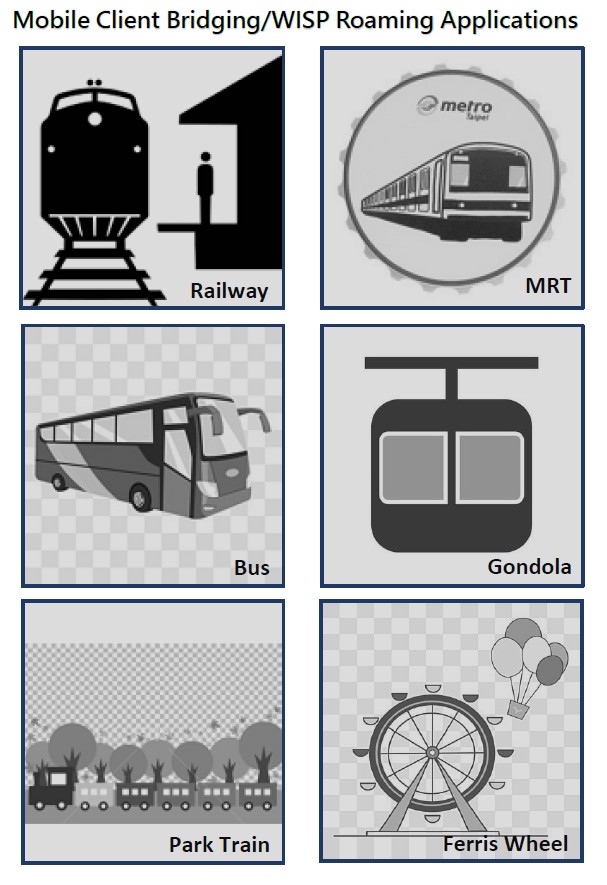 Installation Appliactions